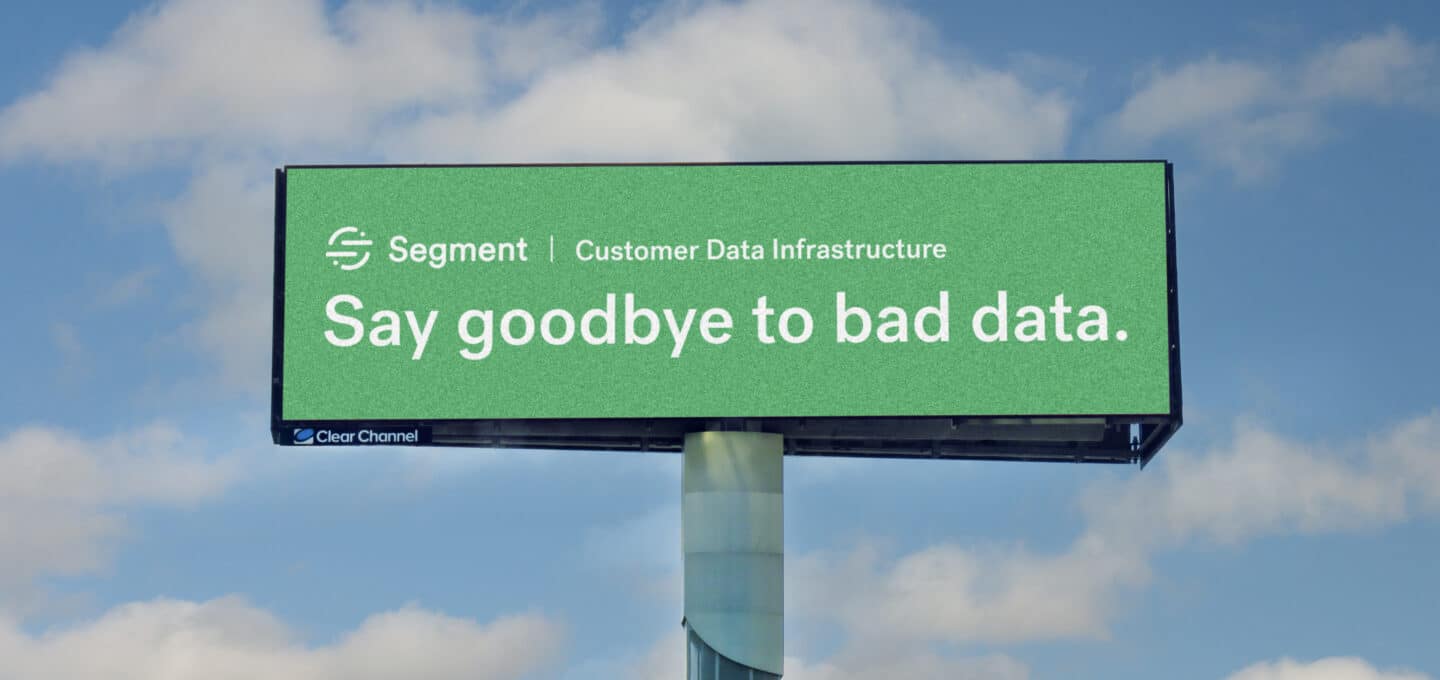 Billboard advertising with data clean rooms
Reach your audience in the real world through an out-of-home (OOH) advertising campaign that's planned and measured using your preferred datasets via data clean rooms.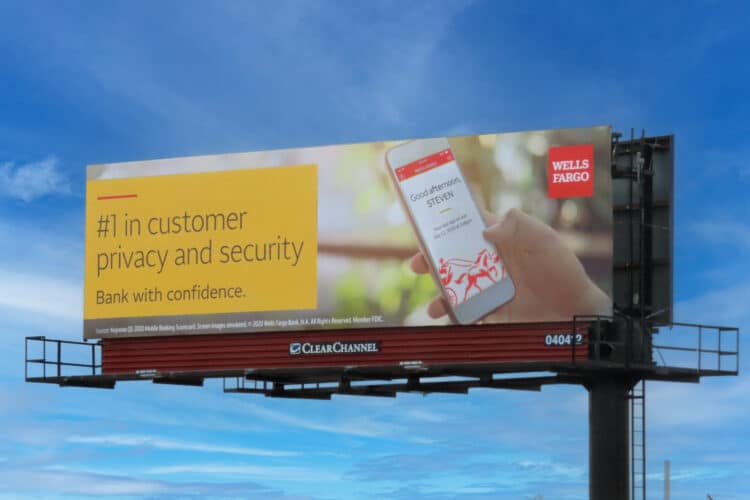 Privacy-first technology in the real world
With Google deprecating third-party cookies next year, and the loss of other identifiers, brands are turning to Data Clean Rooms (DCR) to leverage their increasingly valuable first-party data and to collaborate with media and measurement platforms in a privacy-centric approach. Clear Channel Outdoor's (CCO) partnership with industry-leading DCR solutions now allows brands to activate billboards as part of truly omnichannel advertising campaigns that can safely tap into audience data — including our nearly 4,500 behavioral audience segments — for campaign planning, measurement and attribution.
*Campaign measurement is subject to qualification and requires a consultation to determine feasibility.
Partnering with the best-in-class
At CCO, we're the first and only billboard media company to integrate with data clean rooms for advertisers. Leveraging some of the most secure data collaboration and privacy-centric services, we provide brands the chance to work with their preferred audience data and expand how they use data clean rooms to leverage OOH's scale and creative impact to reach target audiences and measure campaign performance. Below are some of our best-in-class partners: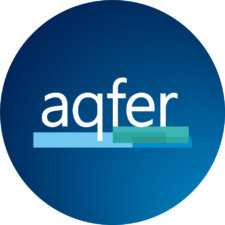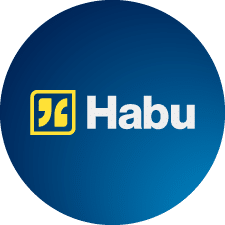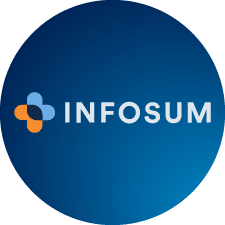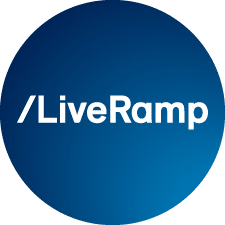 The many ways brands get more with CCO
Boost your omnichannel campaign with billboard advertising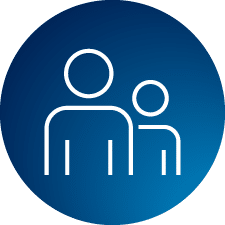 Consumers engage with OOH
77% of consumers in large cities have recently engaged with an OOH ad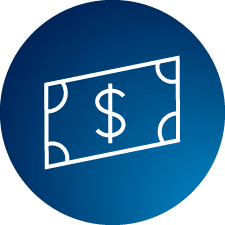 OOH investment drives ROI
Every dollar spent on OOH generates an average of nearly $6 in product sales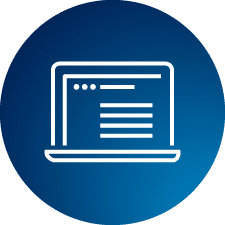 OOH makes digital media work harder
Digital search ROI increases by 40% in campaigns with OOH
Source: OAAA, The Harris Poll, 2022; Omnicom Benchmarketing, OOH ROI & Optimization in Media Mix, 2017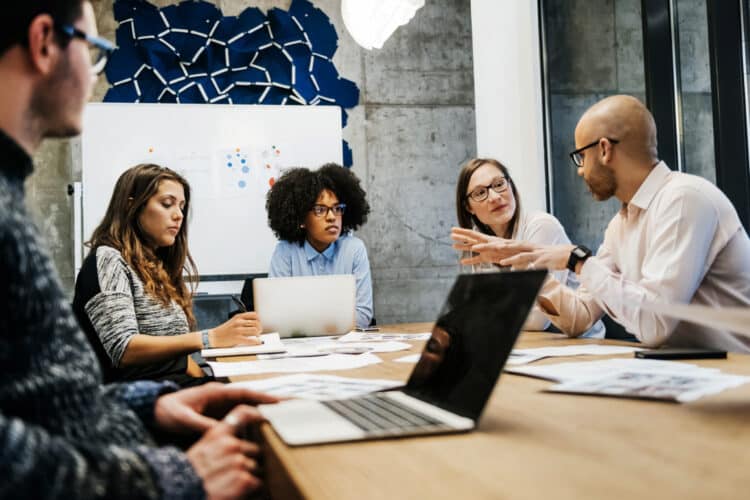 Exclusive first-mover opportunity
Launch an outdoor campaign with Clear Channel, collaborating with us on your first-party data through your preferred data clean room partner, and we'll cover campaign measurement costs. Our attribution solutions can measure the impact on brand lift, online engagement, visitation, and sales across all verticals. Ready to build your OOH campaign using data clean rooms? Fill out the form below to get started.

*Campaign measurement is subject to qualification and requires a consultation to determine feasibility.
Contact Us
Let's get started
We invite you to find out exactly what it means to GET MORE WITH US. Reach out to learn about leveraging data clean rooms for your next campaign. We're here to talk options, plan your campaign, or simply answer questions. Just fill out the form. We'll be in touch quickly.