Purchase Intent & Incremental Sales
Beer brand attracts new customers with billboards
20% increase in purchase intent
OOH delivered new customers for the brand
OOH campaign beat benchmark results for the beer category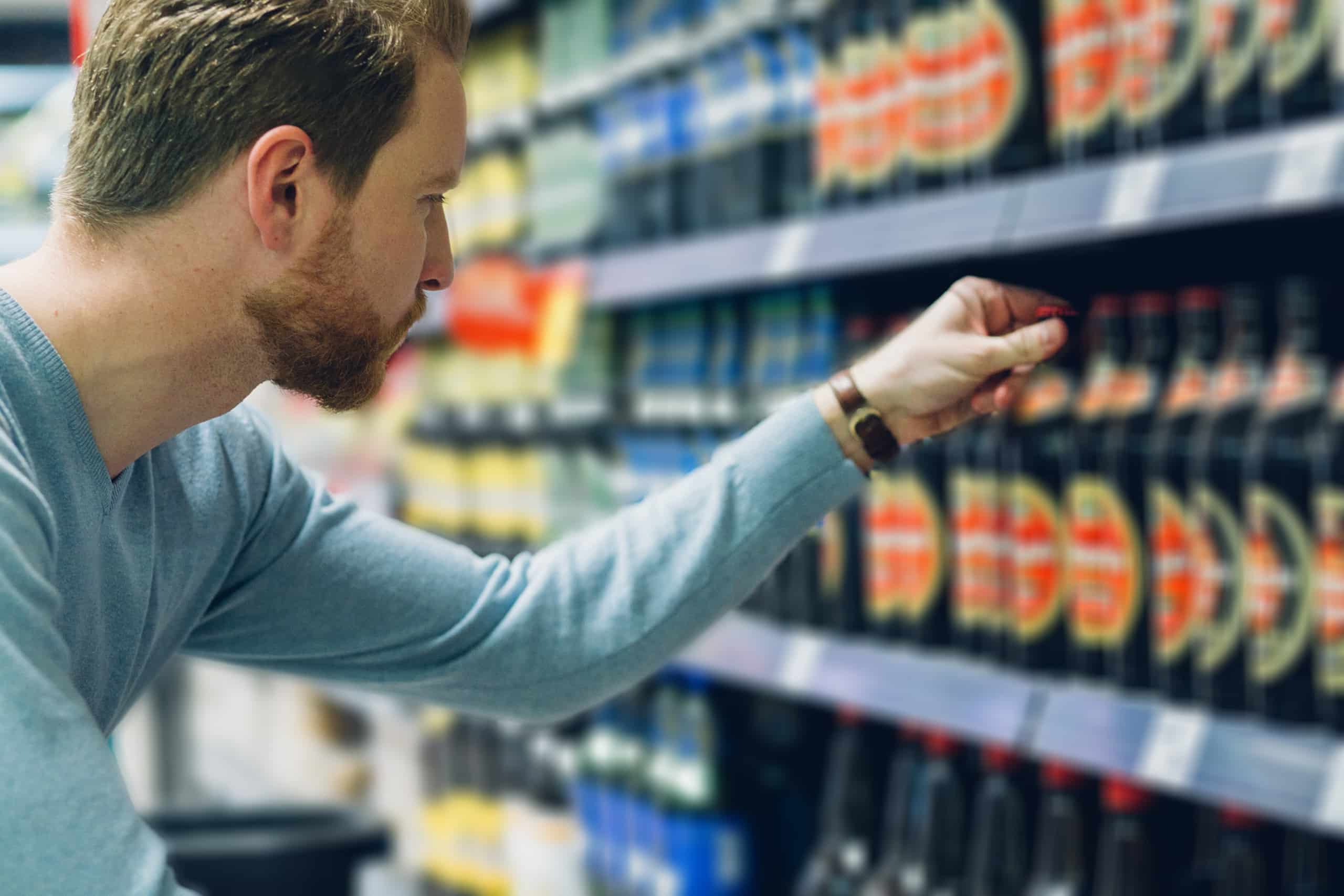 Objective
A beer brand leveraged out-of-home (OOH) in Chicago, Dallas-Ft. Worth, Los Angeles, Minneapolis-St. Paul, Sacramento, and Washington, DC, with the goal of boosting purchase intent and attracting new customers.
Solution
Clear Channel Outdoor (CCO) built an OOH campaign using a mix of printed and digital billboard formats for mass market coverage and maximum impact. We leveraged CCO RADARView to select displays that over-indexed for the brand's target demo and beer drinkers in proximity to key points of interest across all markets.
Results
The targeted OOH campaign led to a significant increase in purchase intent and delivered new customers who might not have otherwise purchased the beer brand. The overall sales lift from OOH was double the category benchmark for beer campaigns across multiple media formats.
20% increase in purchase intent
Through CCO RADAR solutions, we leveraged aggregate and/or anonymous mobile location data, in a privacy-compliant manner, to identify consumers exposed to the OOH campaign. Audiences exposed to the outdoor campaign were surveyed to gauge their brand perception and consideration intent. The study found a 20% lift in purchase intent among these OOH audiences compared to those who were not exposed.
OOH delivered new customers for the brand
Beer sales in the campaign markets were matched against audiences exposed to the OOH campaign. These were compared to sales from unexposed audiences, allowing us to calculate the lift in sales from the billboard campaign. Looking further into all sales from OOH-exposed audiences, we found that 36% of the sales were from people who had not previously purchased the brand. Over a third of all sales driven by the OOH campaign came from incremental customers. Incrementality helps us understand the extent to which advertising is changing consumer behavior and driving new sales. More than showing campaign effectiveness in driving shoppers to a brand, incrementality reveals whether the campaign drove new or additional product sales.
OOH beat benchmark results for the beer category
As part of our RADARProof study, we looked into the average sales per household for audiences who were exposed to the OOH campaign and those who weren't. By comparing the two data sets we were able to calculate the lift in sales from the outdoor campaign. Average household sales were 6.7% higher among those who saw the billboard ads. More importantly, the OOH campaign also doubled the average sales lift for beer campaigns across multiple media channels, proving billboards are effective at driving lower-funnel conversions.
Source: CCO RADARProof, Kantar, IRI; July 2022
Related case studies
Contact Us
How can we help you?
We invite you to find out exactly what it means to GET MORE WITH US. Reach out for expert help and smart, customized solutions. We're here to talk options, plan your campaign, or simply answer questions. Just fill out the form. We'll be in touch quickly.