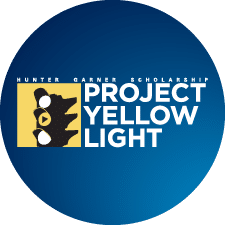 Project Yellow Light
Project Yellow Light gives students the unique opportunity to use the power of media to save lives. By creating TV, radio, and billboard PSAs, students educate their peers about the dangers of distracted driving, specifically the dangers of using mobile devices while driving. Our partnership includes showcasing the winning PSAs across our nationwide digital billboard network.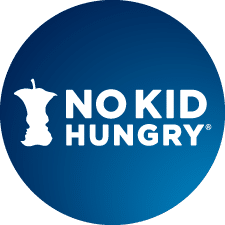 No Kid Hungry
No Kid Hungry is the only national campaign dedicated to ending childhood hunger in America. Our CCO partnership includes launching a digital out-of-home (DOOH) media campaign that connects kids to free, healthy meals in their local communities. Today, 1 in 8 kids in America are at risk of hunger. The ongoing collaboration between CCO and No Kid Hungry will help ensure our nation's children get the meals they need to stay healthy, grow, and thrive all year round.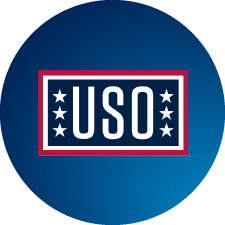 USO
The United Service Organizations (USO) is America's leading nonprofit organization supporting service members and their families. CCO partners with USO on a nationwide DOOH media campaign encouraging the public to support deployed service members during the holiday season. The campaign reminds Americans to express gratitude and commitment to service members and their families through USO programs focused on connection, wellness, and resiliency.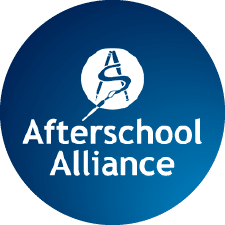 Afterschool Alliance
Nationwide, nearly 8MM children are on their own between 3pm and 6pm. The Afterschool Alliance works to ensure that all children have access to quality afterschool programs. Their efforts secure resources that help programs be the best they can be. CCO supports the group's mission by mounting a nationwide digital campaign recognizing the remarkable work afterschool programs do to keep students safe and learning when schools are closed.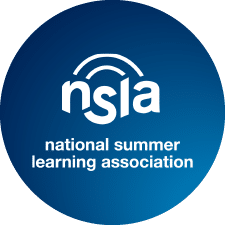 National Summer Learning Association (NSLA)
Clear Channel Outdoor partners with the National Summer Learning Association on nationwide digital billboard campaigns aimed at shining a light on efforts to expand summer learning opportunities for students. The campaigns connect kids with high-quality summer programs. The programs are designed as an antidote to the "summer slide" experienced mainly by underserved kids when schools are not in session.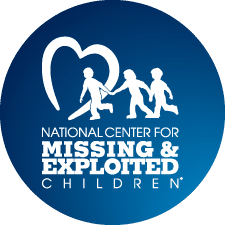 National Center for Missing and Exploited Kids
CCO teams with the National Center for Missing & Exploited Children on DOOH awareness campaigns aimed at generating leads for missing children's cases nationwide. This collaboration began over 10 years ago and has reunited a number of children with their families. In 2019, a Texas teen featured in a campaign was found shortly after launch and brought home safely.