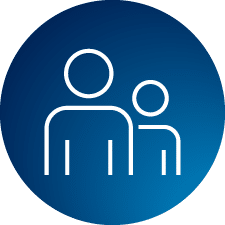 Travelers
FAR airport serves more than 908K travelers annually, delivering over 2.5MM annual impressions. The main industries attracting decision-makers and visitors to the area include healthcare, education, agriculture, financial services, corporate headquarters, manufacturing, and technology.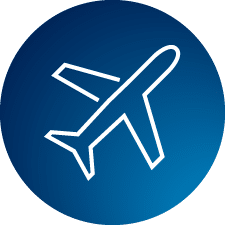 Flights
This international airport connects to 12 nonstop destinations across five airlines, with Delta being the main carrier. With soaring airport traffic comes increased dwell time. Marketers can use that longer exposure time to connect with travelers in a premium advertising environment.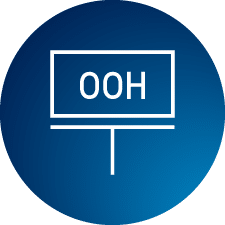 Media
CCO provides myriad advertising solutions at FAR airport for brands to reach their target audience via our digital networks and our printed billboards that guarantee 100% share of voice. Additionally, our state-of-the-art media offers unlimited creative options, enabling marketers to tell compelling brand stories that timely, relevant, and memorable.