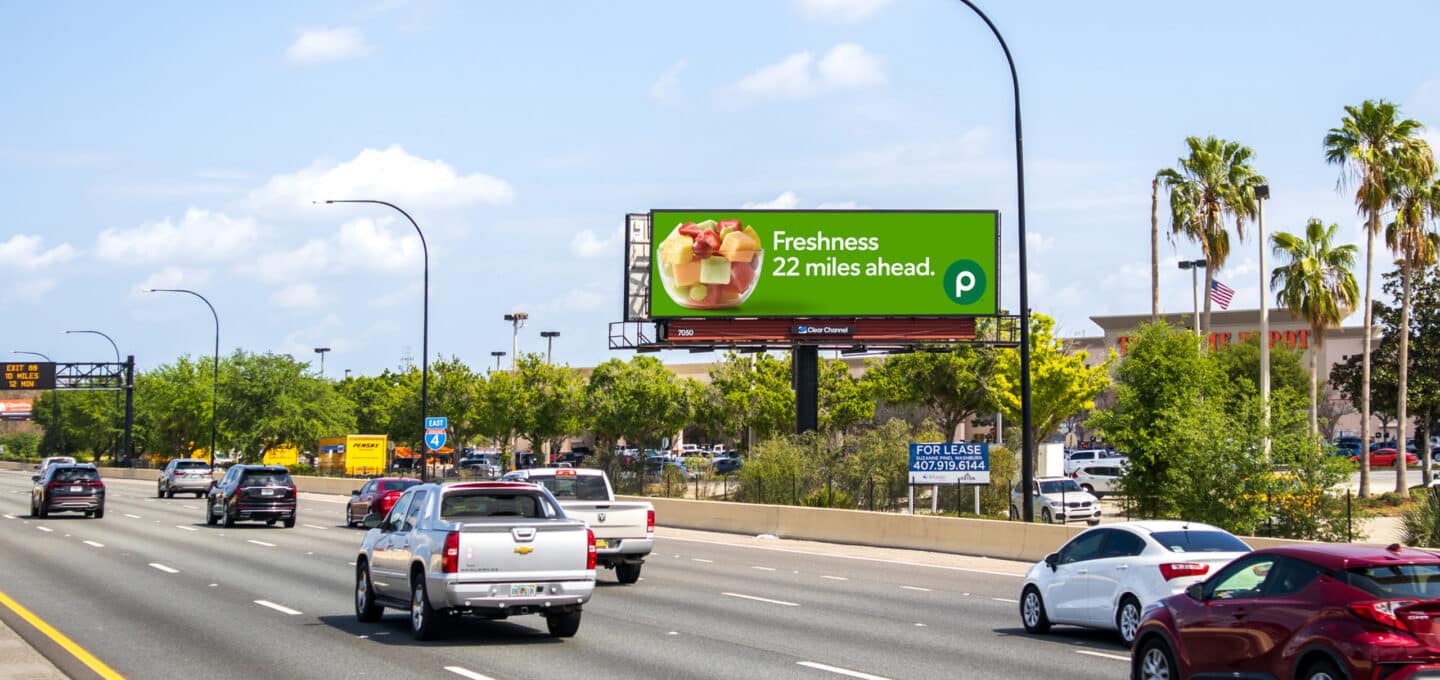 Additional Research
At Clear Channel Outdoor, we provide our clients with a variety of research tools to assist with efficient targeting and planning for out-of-home (OOH). Maximize return on investment by examining consumer demographic profiles, travel patterns, media budget evaluations and media comparisons.
Audience-targeting research tools
Our audience-targeting tools provide advertisers with efficient audience targeting opportunities for planning optimal out-of-home (OOH) campaigns.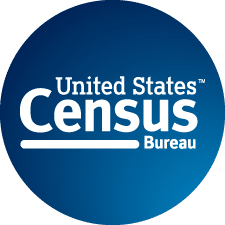 US Census Data
We use U.S. census estimates to reflect ethnic and growth trends from the Census data collected every 10 years, as well as the estimates they provide on an annual basis. The Census measures all basic demographic categories such as age, income, race, marital status, employment, housing units, and travel time, and method to work. This enables us to provide valuable insights to our clients on the demographics and geographic areas they can target with OOH.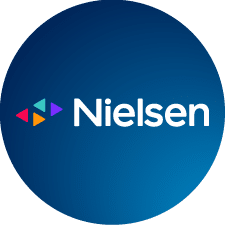 Nielsen Scarborough
At Clear Channel, we use Nielsen Scarborough research on a national and local level as a daily marketing tool for consumer behavior, media preferences, ethnicity targeting, and more. Nielsen Scarborough's consumer travel insights are especially essential to planning for billboard advertising as information covering roads traveled, miles traveled, and time spent traveling can help clients tailor their campaign and capture the greatest share of a desired target audience.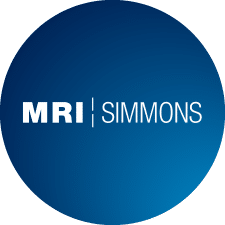 MRI-Simmons
MRI-Simmons' vast database of demographic, psychographic, consumer behavior, and media usage data makes it a powerful resource for penetrating insight into the actions and motivations of American consumers. As the leading U.S. supplier of multimedia audience research, MRI-Simmons' syndicated data is widely used by media companies, advertisers, and 450+ agencies to help shape their media and marketing plans.
Research trends
To keep up with audience mobility trends and other consumer insights in the OOH industry, we use a variety of research partners to inform our campaign planning and deployment.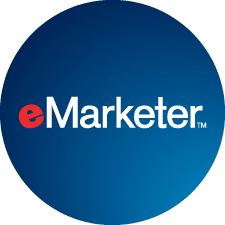 eMarketer
For nearly 25 years, eMarketer has been trusted by CMOs and other brand marketers as the most comprehensive source of information for operating in a digital world. eMarketer offers vetted and sourced data from thousands of expert sources distilled into charts, forecasts, and robust reports that provide unparalleled insight into changing consumer behaviors.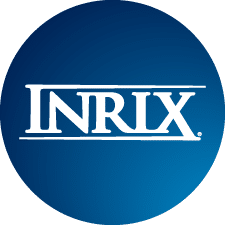 INRIX
INRIX provides high-quality location-based insights like traffic congestion calculations, vehicle miles traveled, trip volume, average trip distance, and average speed of trips. This helps cities, road authorities, and our customers quickly understand what is happening on U.S. roadways.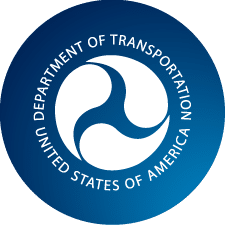 U.S. Department of Transportation (DOT)
The DOT identifies traffic volume trends monthly based on hourly traffic count data reported by states. This data is collected at approximately 5,000 continuous traffic locations nationwide, and it's used to estimate the percent change in traffic for the current month compared with the same month in the previous year. 
Media analysis tools
Media analysis is a key component to planning successful outdoor campaigns. With insights from our partners, we are able to provide advertisers with an overview of the entire media landscape to drive campaign results.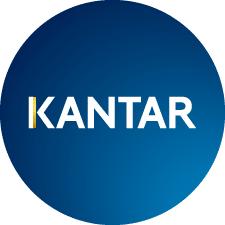 Kantar Media Intelligence
Kantar is the leading provider of competitive media spending and occurrence data to advertisers, agencies and media properties. The company's tracking technologies collect ad spend across 20 media (TV, radio, newspapers, mobile, internet, OOH, etc.) in the U.S., for over 3MM brands, providing vital market intelligence to over 16K customers around the world. For Clear Channel and our clients, this resource offers powerful insights on brand and category advertising expenditures in the top 100 DMAs.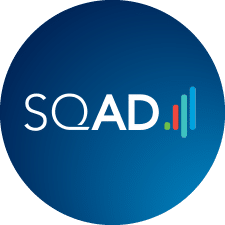 SQAD
SQAD MediaCosts offers transparency into the true market value of a media plan. Cost data is provided anonymously by real buyers from big and small agencies around the U.S. and Canada. With SQAD, our clients can build smarter and more efficient media plans.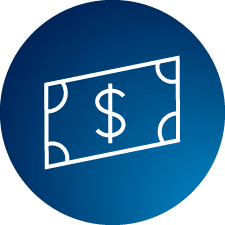 Media Comparisons
To demonstrate how OOH can boost the efficiency of a media mix, we use cross-media modeling software to evaluate outdoor budgets and schedules in combination with or comparison to TV, radio, and print. Utilizing the latest cost data, media comparisons are available in most local markets and can be tailored to a client's advertising plan to position the value of OOH in conjunction with other media.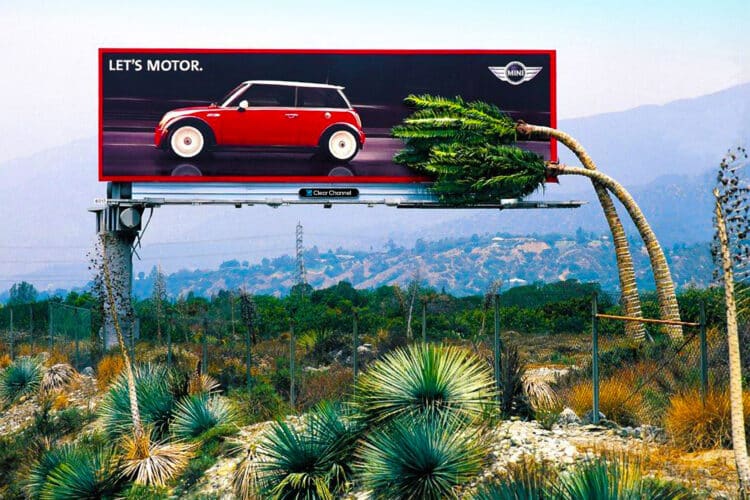 Helping brands grow their business
In addition to our partnering with research organizations that inform planning and driving successful outdoor campaigns, our more than 100 years of industry experience have helped our customers build businesses and tell brand stories. We invite you to explore more of our solutions in the OOH space, and learn how you can get more with us with Clear Channel Outdoor RADAR, programmatic digital out-of-home (DOOH), and more.
Contact Us
Interested in learning how OOH delivers?
We invite you to find out exactly what it means to GET MORE WITH US. Reach out for expert help, more insights that deliver for your goals, and smart, customized solutions. We're here to talk options, plan your campaign, or simply answer questions. Just fill out the form. We'll be in touch quickly.