Visits & Auto Sales
OOH boosts dealership visits and sales for pickup trucks
25% increase in dealership visits
OOH drove consumers to visit within a week of seeing ads
150% increase in truck sales attributed to OOH audiences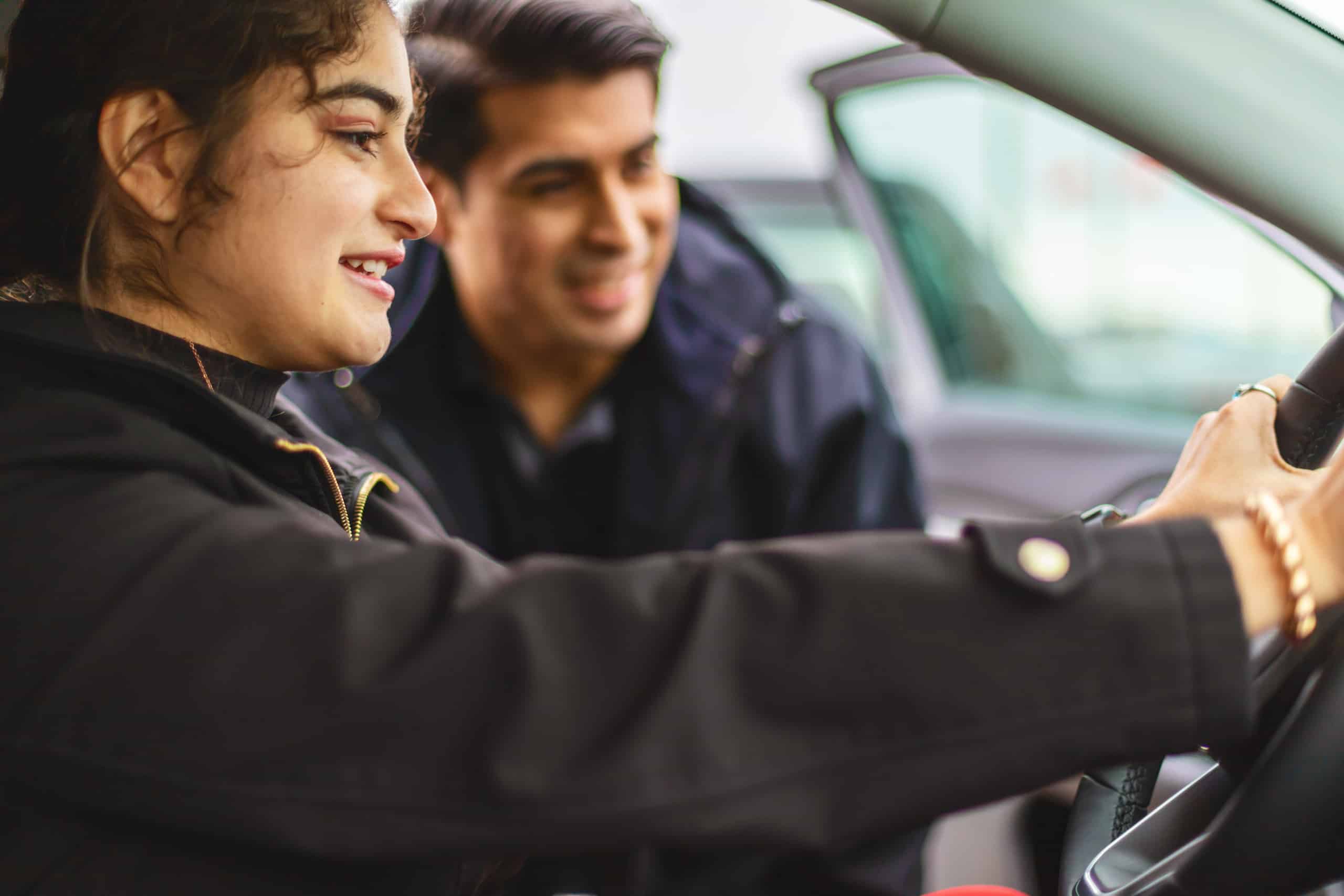 Objective
A well-established truck brand leveraged out-of-home (OOH) to expand its omnichannel campaign in New York, Los Angeles, Houston, Dallas, and Detroit, with the goal of increasing dealership visits and sales.
Solution
Clear Channel Outdoor (CCO) built an OOH campaign to increase reach by leveraging units that over-indexed for the brand's target demo of truck enthusiasts. The strategy was to select billboards in proximity to competitive truck dealerships to direct consumers away from the competition and build market share. Using Digital Bulletins, the brand was able to dynamically change creative throughout the four-week campaign and promote different truck models to consumers.
Results
The targeted OOH campaign increased visits and drove quick action among exposed audiences across all five markets. OOH media more than doubled truck sales, delivering a 150% increase compared to audiences who hadn't been exposed to the ads.
25% increase in dealership visits
Leveraging CCO RADAR solutions, we used aggregated and/or anonymous mobile location data, in a privacy-compliant manner, to identify consumers exposed to the OOH campaign. Once exposed audiences visited a dealership, our data team analyzed their behavior to look at frequency of exposure to OOH, visitation, and distance traveled. The study found a 25% increase in dealership visits among audiences exposed to the OOH campaign, compared to those who were not exposed.
36% visited within a week of seeing the OOH ads
By analyzing the visit data for those exposed to the billboard campaign, we were able to identify the time between someone last seeing a billboard and visiting a dealership. The study found that more than a third of exposed audiences visited their local dealerships within a week of seeing the OOH ad.
OOH drove a 150% lift in truck sales
Truck sales from dealerships and Department of Motor Vehicle ownership records were matched against audiences exposed to the OOH campaign. These were compared to sales from unexposed audiences to calculate the lift in truck sales for those who were exposed to the campaign. Tracking sales of the two advertised truck models over a 60-day period showed that OOH more than doubled sales in the five campaign markets. Exposed audiences were more likely to make a purchase as compared to those who were not exposed to the OOH campaign.
Source: CCO RADARProof, Cuebiq, IHS; January 2021

Related case studies
How can we help you?
We invite you to find out exactly what it means to GET MORE WITH US. Reach out for expert help and smart, customized solutions. We're here to talk options, plan your campaign, or simply answer questions. Just fill out the form. We'll be in touch quickly.