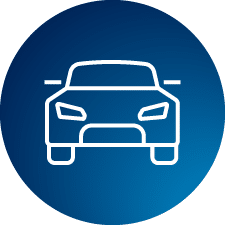 Out-of-home impact
Our billboards reach 91% of adults 18+ in DFW with over 920MM impressions weekly. Clear Channel offers over 2,000 bulletins in 12 counties as well as posters, making us an outdoor advertising leader, and we're the exclusive provider of Premiere Panels® in the market.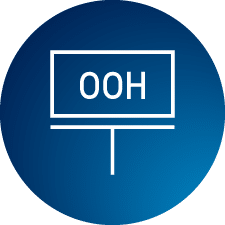 Digital influence
We're the dominant digital billboard provider with 140+ displays in five counties, including Dallas, Tarrant, Ellis, Collin, and Denton. Each week, our digital OOH inventory reaches 85% of the adult 18+ population in the DMA (330MM impressions). Our programmatic offerings, along with our dynamic capabilities, help advertisers activate quickly and efficiently with digital billboards.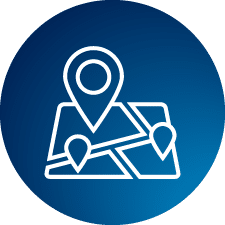 Market in motion
Nearly 95% of Dallas residents drove or carpooled in the past week, and 30% spent over 20 minutes commuting one way. Overall, locals have seen time in traffic go up 28% since 2021. With consumers spending more time on the road, Clear Channel billboards can help brands reach their target audience effectively in the market.