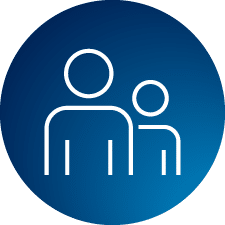 Demographic
LGA airport serves 31MM+ passengers annually and delivers 87.04MM impressions. Main industries in this market include construction, finance, healthcare, higher education, information technology, and tourism/hospitality.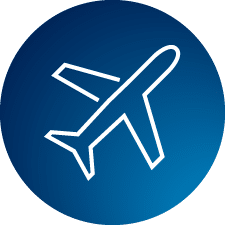 Flights
This airport connects to over 87 nonstop destinations across 9+ airlines, with Delta being the main carrier. Gain mindshare as traffic soars while leveraging dwell time.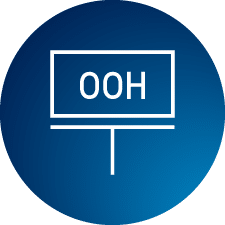 Media
CCO offers several unskippable media options at the LGA airport. Brands can reach their target audience via digital networks and printed options that guarantee 100% share of voice.