Online Engagement
OOH drives rapid online conversion for Credit Union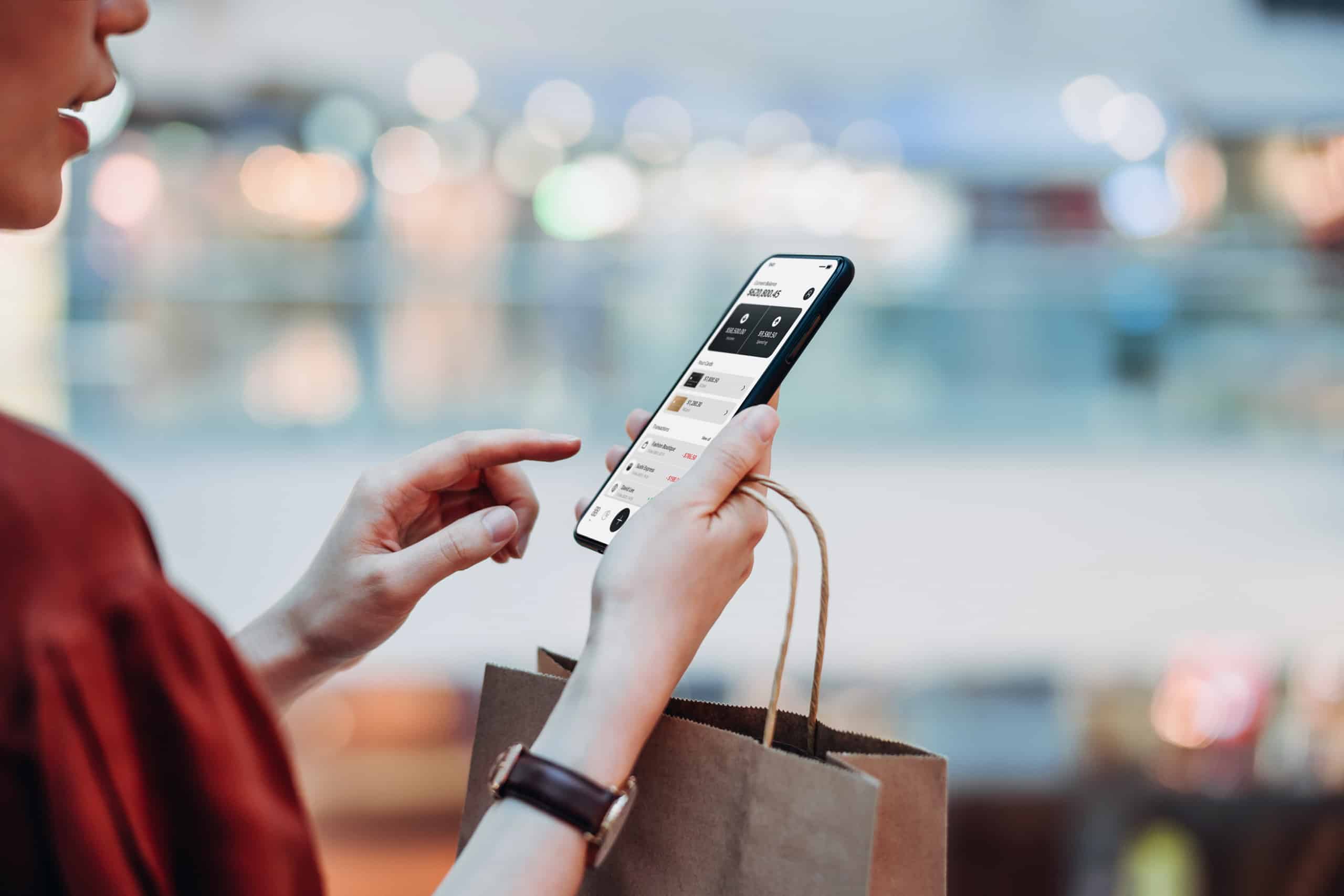 Objective
A credit union wanted to increase web traffic to its website.
Solutions
Clear Channel Outdoor (CCO) developed an OOH campaign with printed and digital billboards to maximize reach in highly traveled, urban locations. Using bulletins, digital bulletins, posters, and Digital Premiere Panels brand awareness for the credit union increased, and the campaign boosted web visitation throughout the 15-week campaign.
Results
The targeted OOH campaign led the exposed audience to take immediate actionand visit the advertised website.
36% lift in web visits
Leveraging CCO RADAR solutions, we used aggregated and/or anonymous mobile location data, in a privacy-compliant manner, to identify consumers exposed to the OOH campaign. The study showed that the more someone was exposed to the campaign the more likely they were to visit the website – resulting in a 36% lift in web visits compared to audiences not exposed to our OOH ads
OOH drove consumers to visit website within a 3 days of seeing ads
By analyzing the visit data for those who had been exposed to the billboard campaign, we were able to identify the time between someone last seeing an OOH ad and visiting the brand's website. The study found that most of the exposed audience who visited the credit union's website did so within three days of exposure to the campaign.

5.6% visitation rate
Our CCO study found that the more ads someone was exposed to, the more likely they were to take immediate action. Results showed that 5.6% of those exposed to nine unique OOH ads visited the credit union's website.
Source: CCO RADARProof; Kochava, January 2021

Contact Us
How can we help you?
We invite you to find out exactly what it means to GET MORE WITH US. Reach out for expert help and smart, customized solutions. We're here to talk options, plan your campaign, or simply answer questions. Just fill out the form. We'll be in touch quickly.