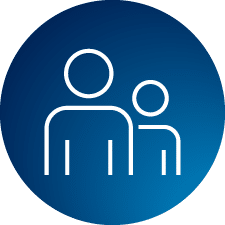 Travelers
Midland International Air & Space Port serves over 1.2MM passengers annually and delivers over 3.4MM annual impressions directly to business decision-makers in industries like energy, manufacturing, and transportation. Reach your target audience with airport advertising opportunities designed to provide the highest-quality representation of your brand.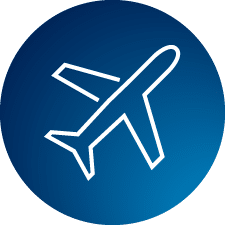 Flights
With connections to over seven nonstop destinations across more than three airlines, Midland International Air & Space Port also serves as a Southwest Airlines hub, which carries 52% of total travelers. Additionally, MAF is the first U.S. facility licensed by the FAA to service both airline flights and commercial human spaceflights. Leverage extensive dwell time with advertising capabilities that engage and entertain air travelers.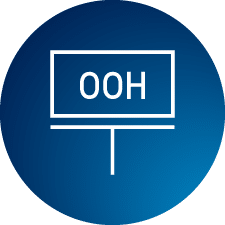 Media
At MAF, CCO offers unskippable media options that guarantee 100% share of voice. From Digital Networks to High-Impact Print and Exhibits to Tension Fabric Displays, brands can reach their target audience in a captive, prestigious environment.