Tucson
Tucson is the 64th-largest DMA and the center of heritage and culture in the Southwest. With 340 days of sunshine a year, Tucson is a bustling tourism destination and home to the University of Arizona, providing advertisers exciting billboard opportunities in the area.

Ready to get started? Click the button below to fill out the form and a Tucson representative will be in touch.
Source: Census Estimates, 2021; visittucson.org
Get more with us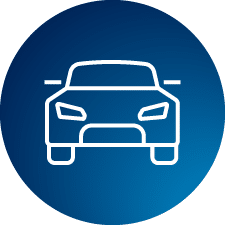 Out-of-home impact
With more than 760 displays, in a variety of formats, we offer concentrated coverage in the highest-traffic areas of Tucson. We reach 99% of the adult 18+ population weekly, generating 82MM impressions. Plus, the city's warm climate provides residents and visitors a robust outdoor lifestyle that enables greater out-of-home (OOH) viewing opportunities.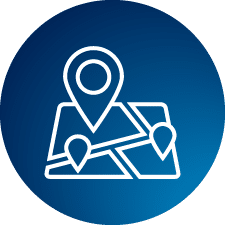 Market in motion
Tucson is a market on the move with residents, tourists, and college students on the roads and major freeways daily. Twenty-four percent of the population travel 200+ miles weekly. Of those who travel, 93% drive or carpool on a weekly basis. On average, 39% have a 20-minute-plus round-trip commute to work.
Source: Census Estimates, 2021; Scarborough Release 2, 2021; Geopath OOH Ratings, 2022
Source: Scarborough Release 2, 2021; Geopath OOH Ratings, 2022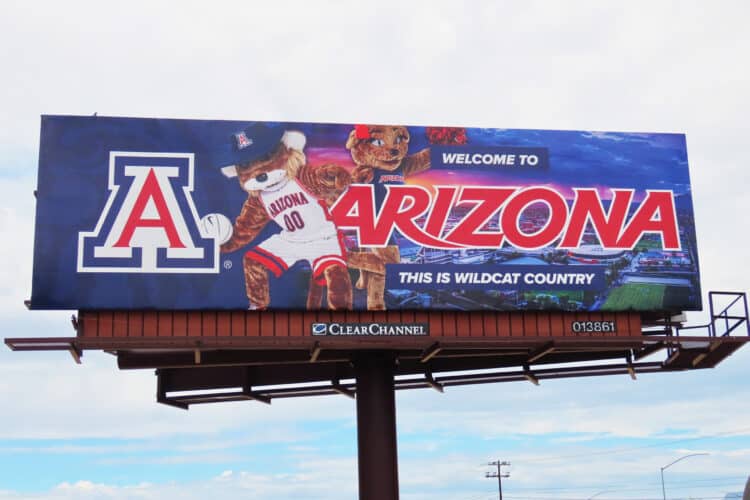 DMA/Demo info
Tucson is a growing market with a population of nearly 975K adults 18+ that enjoys a diverse population with a median age of nearly 40. On average, residents have a household income over $57K. Additionally, 60% of Tucson adults are employed and 65% are college graduates. The market's population includes a breakdown of 40% Hispanic, 4% African American, and 3% Asian.

Source: Census Estimates, 2022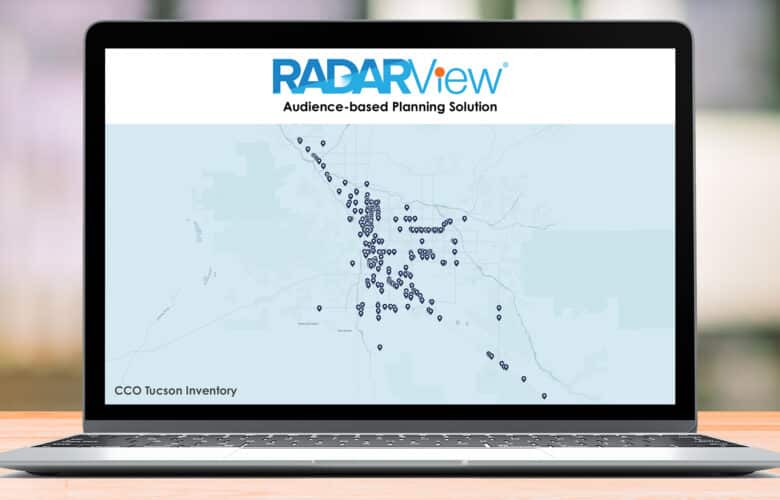 Our coverage
Clear Channel Outdoor (CCO) is the leading OOH company in Tucson, with inventory spanning from Phoenix to Casa Grande to Nogales, Sierra Vista, and Douglas. Our coverage in Tucson is unmatched and offers extensive opportunities to tell your brand story at scale, while strategically reaching audiences across southern Arizona.

Source: Geopath OOH Rating, 2022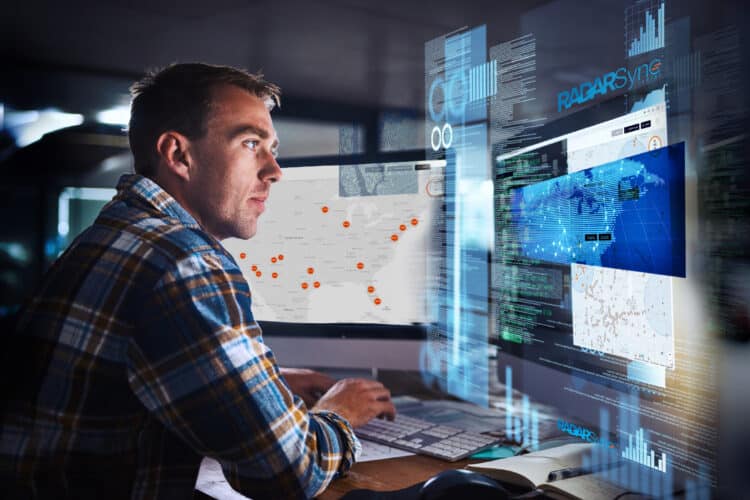 CCO RADAR and measurement
Make measurement a key part of your OOH advertising plan. Our proprietary CCO RADAR suite of solutions uses aggregated and/or anonymous mobile location data to help you plan, optimize, and measure your outdoor advertising campaigns. With nearly 4,500 audience profiles and insights into their daily habits, we help brands connect with consumers at the right time and the right place. RADAR unlocks the true potential of billboards, driving measurable campaign performance with actionable results.
Frequently Asked Questions

Clear Channel Outdoor
Tucson
441 East 25th Street, Tucson, AZ 85713
From helping customers grow their business to addressing issues and causes that matter most to our local communities, we put the needs of our partners at the center of everything we do. Meet some of the people who make that possible in Tucson.

To report any damages or other issues with our advertising structures, contact (520) 622-6777.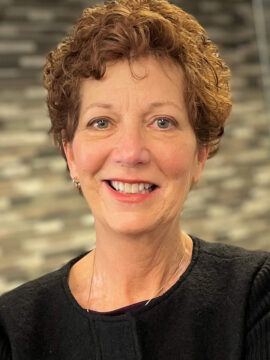 Diane Veres
Regional President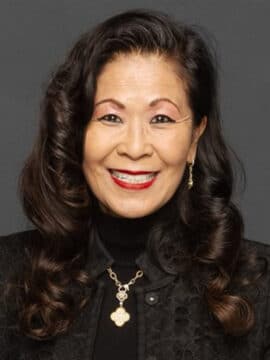 Jennifer Nunn
Market Manager/VP, Sales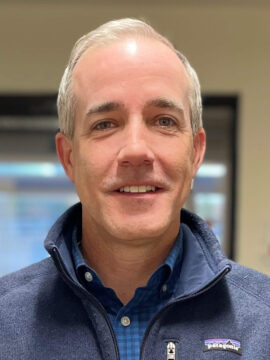 Cody Rutschman
VP, Real Estate & Public Affairs
Contact Us