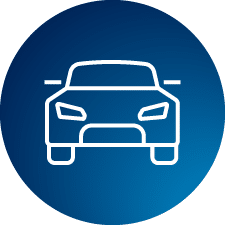 Out-of-home impact
Clear Channel Outdoor (CCO) offers an extensive out-of-home (OOH) footprint, reaching consumers across key touch points throughout their daily journey. With evenly dispersed coverage on major freeways and surface streets, our network of billboards are positioned on heavily traveled roads, providing full market coverage across Phoenix. Tell your brand story at scale by leveraging our nearly 500 static and digital displays that reach 88% of adults 18+ weekly and generate 143MM impressions.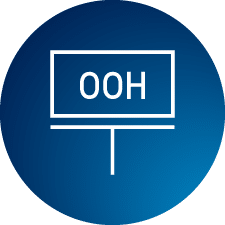 Digital influence
Our digital footprint in the market surpasses any other OOH provider. With nearly 100 displays, reaching 77% of the adult 18+ population weekly, we provide coverage on major freeways and interstates, engaging consumers on their daily journeys. Leverage the fast, flexible, and dynamic capabilities of our digital screens, providing real-time customization, social integration, endless creative possibilities, and much more.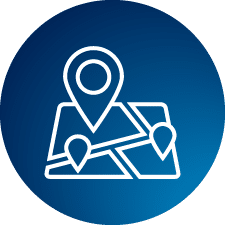 Market in motion
Phoenix is an extremely mobile market with audiences constantly on the go. And car travel represents a key factor in the consumer journey. On average, over 26% of the adult 18+ population travel 200+ miles in a week. In addition, 96% drive or carpool weekly, and 20% have more than a 30-minute round-trip commute to work each day.