Auto Visit Study
OOH increases traffic to local dealerships
Nearly 2X increase in dealership visits
OOH drove consumers to visit within a week of seeing ads
66% increase in repeat visitors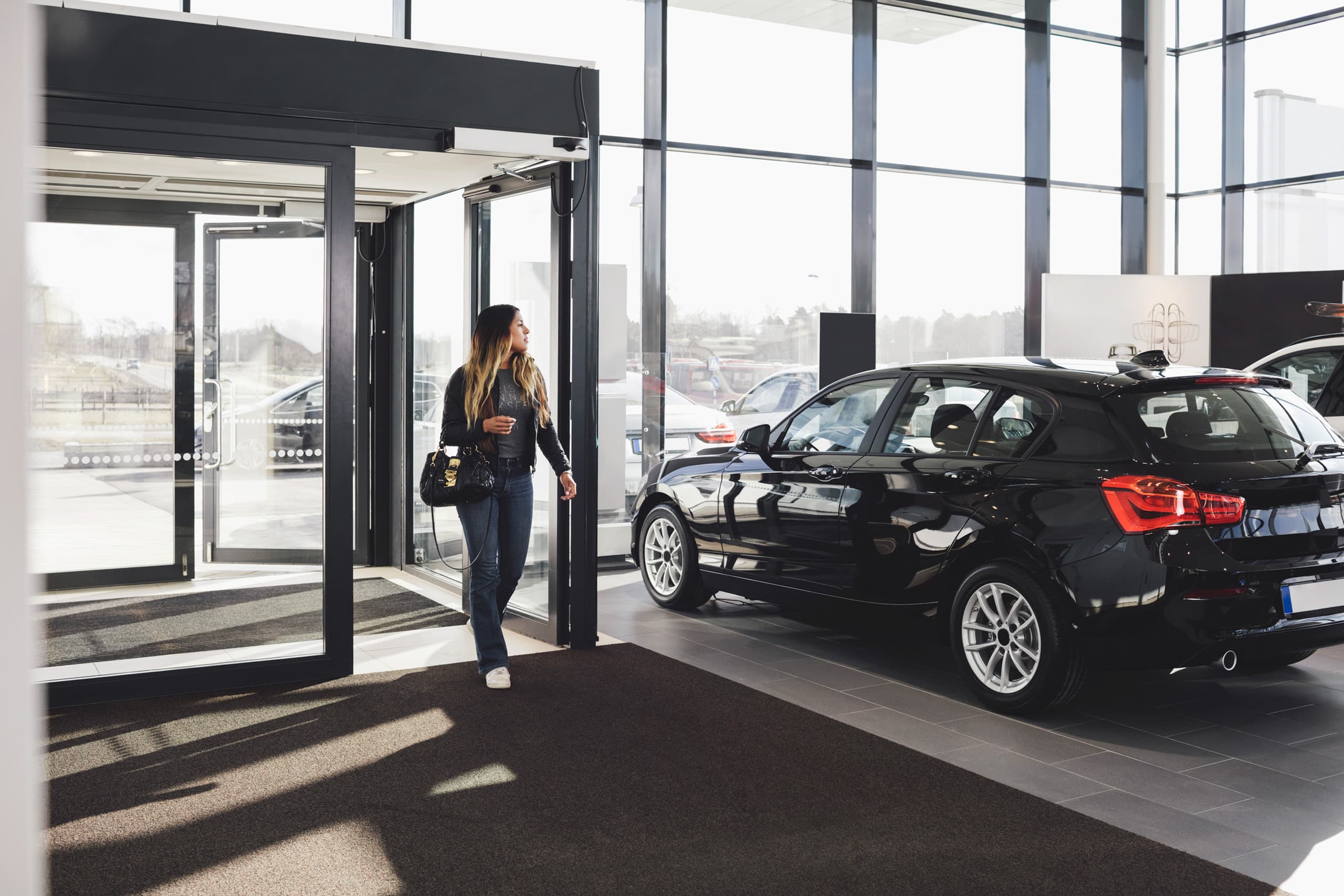 Objective
An auto brand wanted to increase dealership visits in the San Diego market during its holiday promotional event.
Solution
Clear Channel Outdoor (CCO) built an efficient digital out-of-home (DOOH) plan using proximity targeting to reach customers within five miles of each dealership in the market. For this campaign, we used digital billboards to allow the dealership to change creative and customize messages based on weather, time of day, and other conditional triggers.
Results
The DOOH campaign boosted traffic to local dealerships, created urgency around visits, and nearly doubled repeat visitors during the campaign period.

Nearly 2X increase in dealership visits
Leveraging CCO RADAR solutions, our data team analyzed the behavior of audiences exposed to out-of-home (OOH) ads to look at frequency of exposure to OOH, visitation, and distance traveled. The study found an 82% increase in dealership visits among audiences who saw the OOH campaign, as compared to the control group.
36% visited within a week of seeing the OOH ads
Analyzing visit data of audiences exposed to the billboard campaign, we were able to identify the time between someone last seeing a billboard and visiting a dealership. The study found that more than one-third of consumers exposed to OOH visited their local dealerships within a week of seeing the OOH ad.
66% increase in repeat visits
Also, the study uncovered out-of-home's lasting impact on audience behavior. Audiences exposed to OOH were more likely to visit a dealership more than once. In fact, the OOH campaign nearly doubled repeat visitors to local dealerships during the campaign period.
Source: CCO RADARProof, Cuebiq; January 2021
Related case studies
How can we help you?
We invite you to find out exactly what it means to GET MORE WITH US. Reach out for expert help and smart, customized solutions. We're here to talk options, plan your campaign, or simply answer questions. Just fill out the form. We'll be in touch quickly.